SUCCESSION PLANNING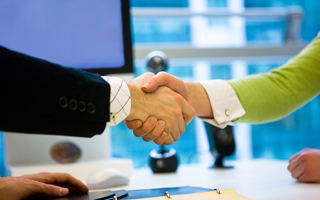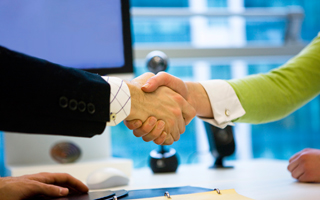 Planning for the succession of your business can be very complicated as well as emotional. Advance preparation is the key. Although succession plans will be different for different businesses, here are some common steps that you should take:
Explore your options:


•

Keep the business in the family


•

Select and prepare a successor


•

Plan a management buy-out


•

Sell the business




Determine the value of the business


Finance the succession plan


Understand the tax and legal issues


Manage your wealth to secure your future.