CASH FLOW PLANNING
Want More Life from the Money You Already Have?
Time and time again, we meet with new clients that are earning good incomes but do not have the assets and savings to show for it. They want a plan that will keep them on track and is simple to follow.
If you find that your mortgage payments, lines of credit or old student debts are distracting from building your assets to the levels you had imagined they would be at by this stage of life, a cash flow plan can help.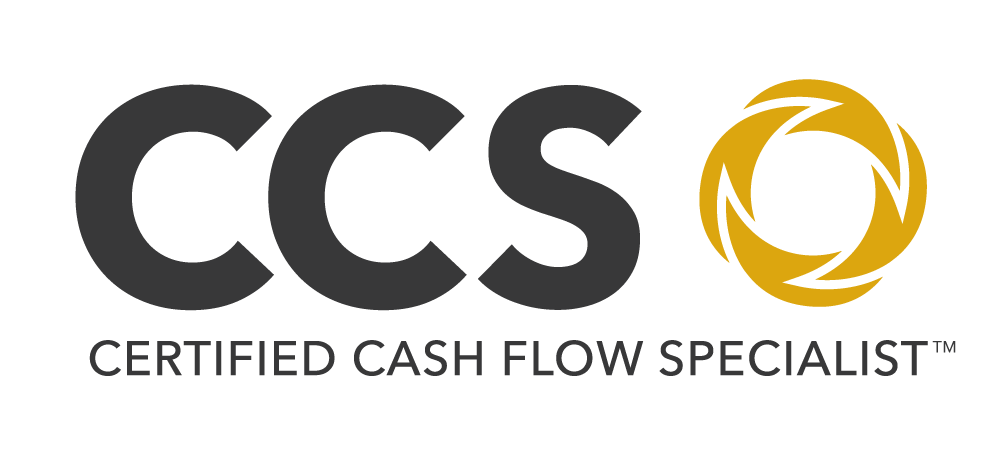 Our Cash Flow Planning Process: