SERVICES
Group Benefit Plans
30 years of experience helping attract and retain employees.
If you own a business then planning for your company's financial future and taking care of your employees may seem overwhelming and expensive. You may know that having an employee benefit plan or a group retirement plan will help you attract and keep good employees, but perhaps you aren't sure what is best for your company or if these plans are affordable. At Buss Financial Group, it's our business to protect your business.
Tammy Buss has over 30 years' experience helping businesses and families plan and organize their financial affairs. Her focus on small business has resulted in a portfolio of over 50 Group Benefit and Pension plans. As Owner and President of Buss Financial Group she has personally provided financial advice to over 500 clients in the areas of Life and Critical Illness, Retirement Savings and Estate Planning.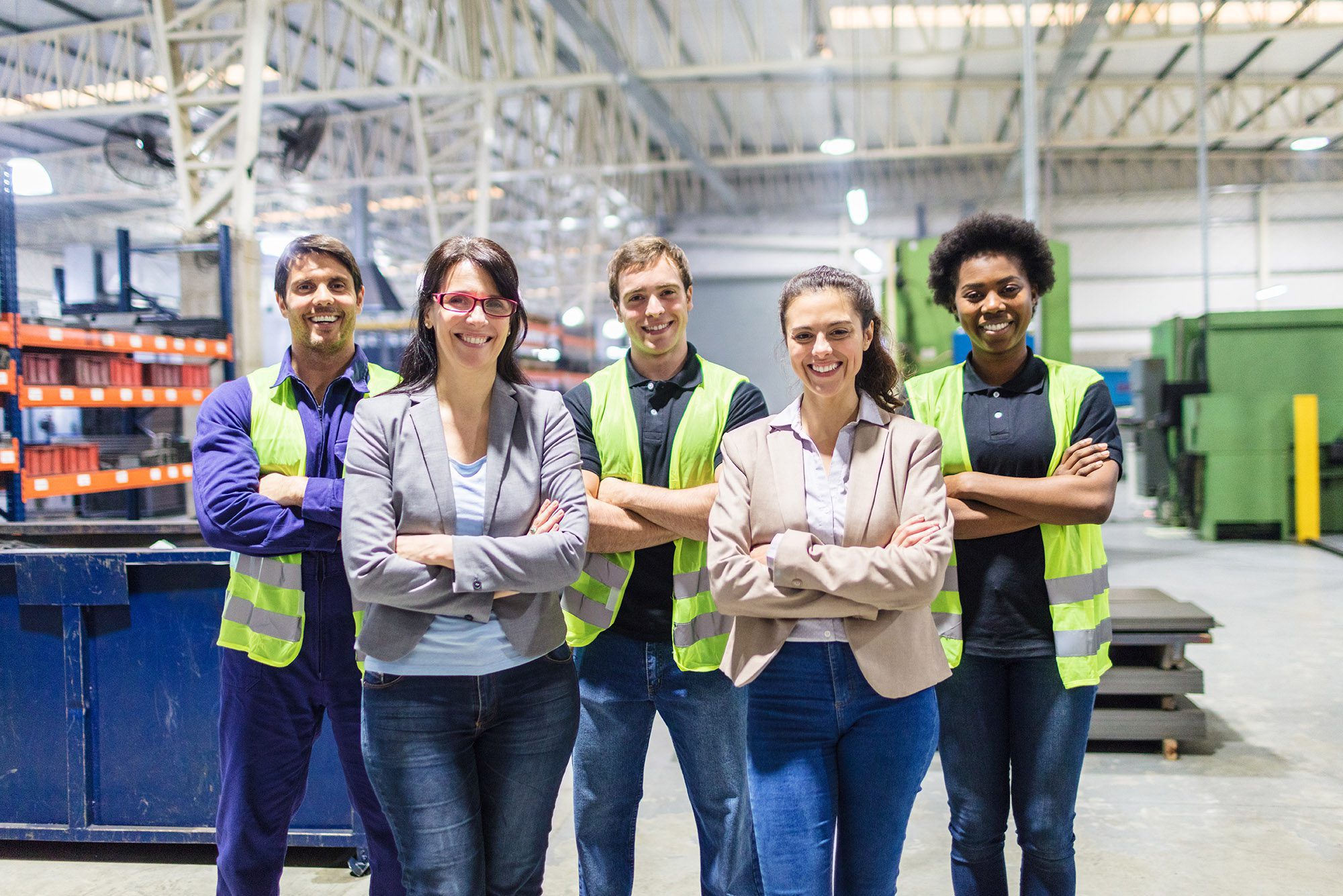 Employee Benefits Plans can include:
---
Group Disability Insurance, Group Life Insurance and Group Health and Dental Plans.
As a broker, we design your plan to meet the needs of your organization. Whether you choose a Traditional or Pooled Benefit Plan, a Health Care Spending Account or a Self-Funded Plan, your group plan will be designed and customized benefit to meet the needs of your company. Our clients range from companies with hundreds of employees to small businesses with one employee.
We are committed to keeping you up-to-date on the latest market and legislation changes so you can make the most informed and cost-effective decisions possible. Coordination with Provincial plans ensure that you are not paying for unnecessary claims.
Annual renewal reviews ensure you are getting the best value at renewal time by evaluating the rates, usage and renewal projections. It's always our goals to reduce costs without reducing benefits.