INSURANCE PLANNING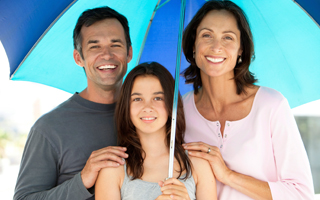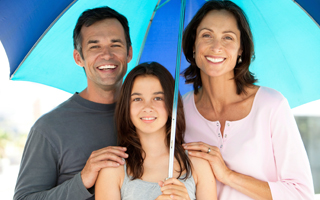 The first step in gaining financial security is to make sure you have the right amount of insurance protection in place.
LIFE AND HEALTH INSURANCE PRODUCTS ARE PROVIDED BY BUSS FINANCIAL GROUP AND MAY BE PROVIDED BY STANDARD LIFE, MANULIFE INSURANCE, DESJARDINS INSURANCE, GREAT WEST LIFE, CANADA LIFE. LIFE AND HEALTH INSURANCE PRODUCTS AND SERVICES ARE NOT AVAILABLE THROUGH DESJARDINS FINANCIAL SECURITY INVESTMENTS INC. (DFS INVESTMENTS) NOR ARE THE INSURANCE PLANS OR SERVICES AVAILABLE AND/OR OFFERED SUPERVISED OR REVIEWED BY DFS INVESTMENTS.
DFS INVESTMENTS IS THE MUTUAL FUND DEALER THROUGH WHICH MUTUAL FUND PRODUCTS AND SERVICES ARE PROVIDED.