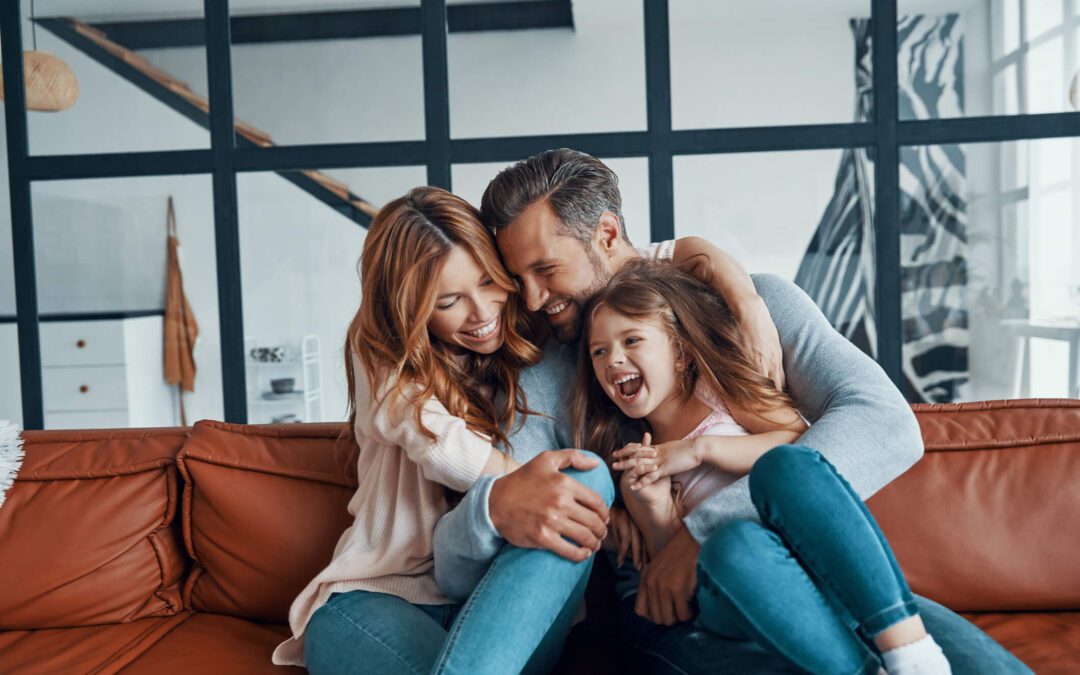 The mental well-being of employees can directly impact the workplace and a company's overall performance. Employers...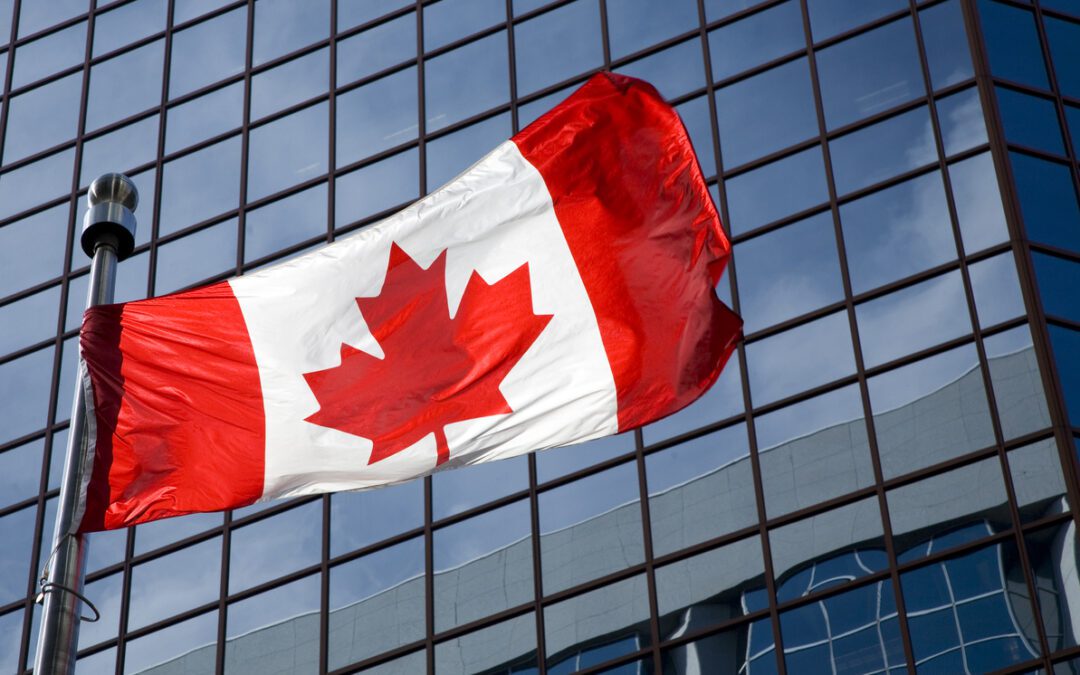 The start of 2022 marks the end of another pandemic year. Companies across Canada have been experiencing big changes,...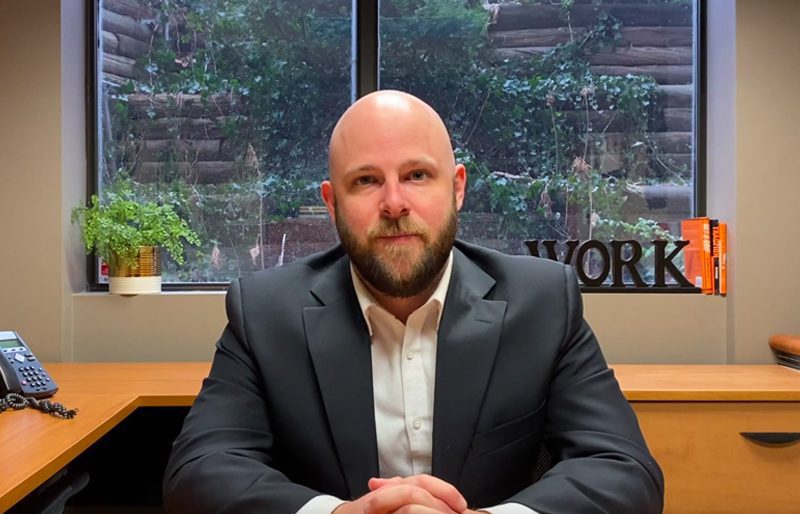 https://youtu.be/5jfdOumIBGk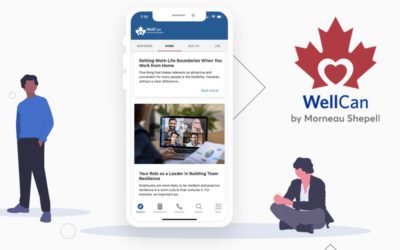 The COVID-19 pandemic presents a number of overlapping and unprecedented challenges, impacting all parts of Canadian...
read more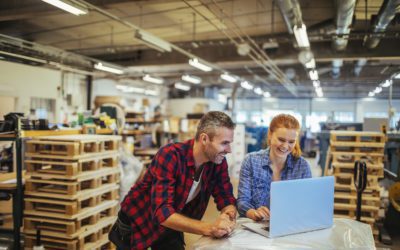 Having a group RRSP makes a big difference for employees – especially if there is an employer matching element...
read more