At Buss Financial Group we believe that everyone deserves a unified plan. Everyone. Individuals, families, students, business owners and employees. Financial planning is the cornerstone of everything we do. As Certified Financial Planners with over 35 years of experience, we understand that it takes a commitment to service and ongoing education to stay current in the industry. We believe in people and relationships. It's what we are passionate about.
A proven process that works. Every time.
We like to keep it simple. Life is full of complexities so our process is simple yet effective. We are committed to working with you from start to finish, because we understand that your success is our success.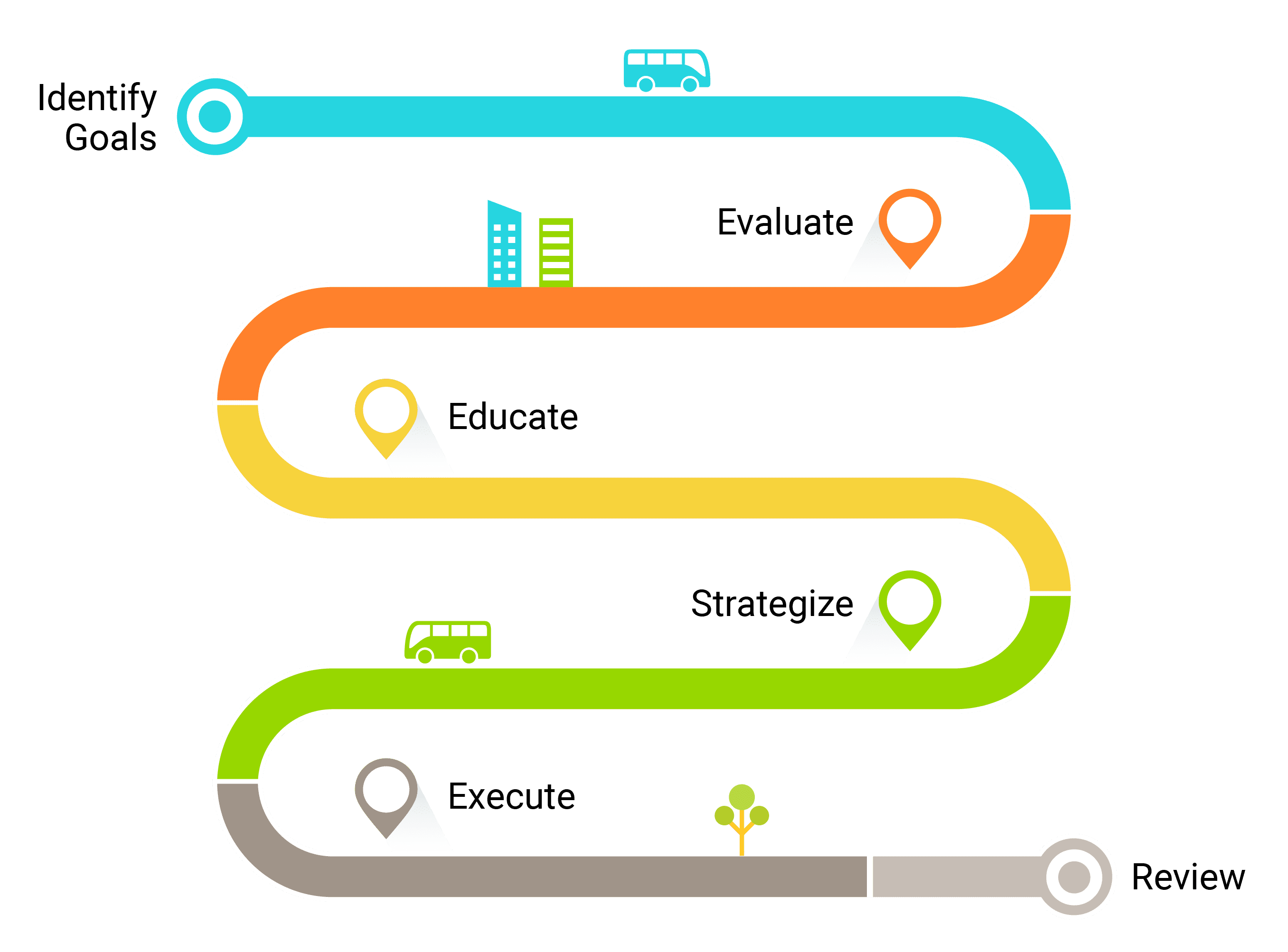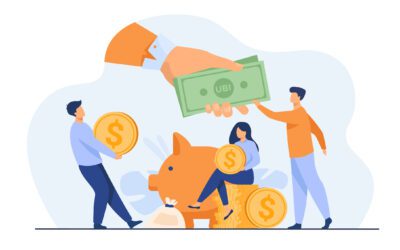 This blog covers some principles and strategies for investing in the stock market.
read more