SERVICES
Business Solutions
At Buss Financial Group, it's our business to protect your business.
If you own a business, planning for your company's financial future and taking care of your employees may seem overwhelming and expensive. You may know that having an employee benefit plan or a group retirement plan will help you keep and attract good employees, but perhaps you aren't sure what is best for your company or if they are affordable.
Plan design consulting is critical to the ongoing viability of a Group Benefit Plan. Whether you choose a Traditional or Pooled Benefit Plan, a Health Care Spending Account or a Self-Funded Plan, your group plan will be designed and customized benefit to meet the needs of your company. Our clients range from companies with hundreds of employees to small businesses with one employee.
We are committed to keeping you up-to-date on the latest market and legislation changes so you can make the most informed and cost-effective decisions possible. Coordination with Provincial plans ensure that you are not paying for unnecessary claims.
Annual renewal reviews ensure you are getting the best value at renewal time by evaluating the rates, usage and renewal projections. It's always our goals to reduce costs without reducing benefits.
Group Disability Insurance
A single disability policy that covers many people.
Group Life Insurance
A single life insurance policy that covers many people. It is offered by an employer to its employer as part of the benefit package.
Group Health and Dental Plans
These plans offer coverage for medical expenses that aren't covered under the provincial health plan. Plans are often customized and can include prescription drugs, vision, hospital, paramedical and dental expenses.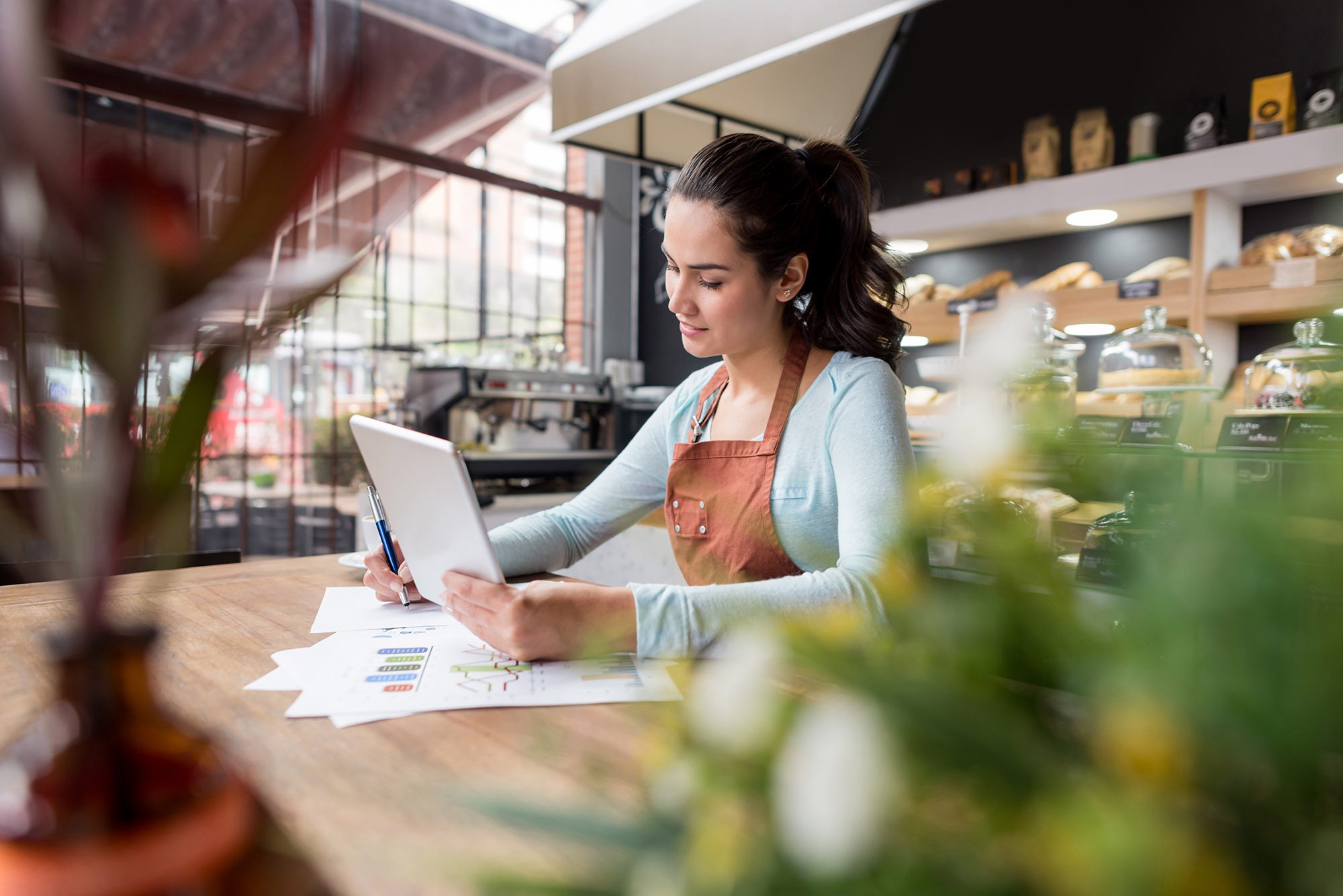 Business owners have unique needs. You assume great risk in owning your own business and it is important for you to have security wherever possible. By putting specific programs in place we can ensure your business is protected from creditors in the event of unexpected death, disability or critical illness of a partner or key person.
Offering Employee Benefit Plans and Group Retirement Savings Plans can attract and retain good quality employees. These plans will not only protect your employees and their families they will look after of your most valued business asset.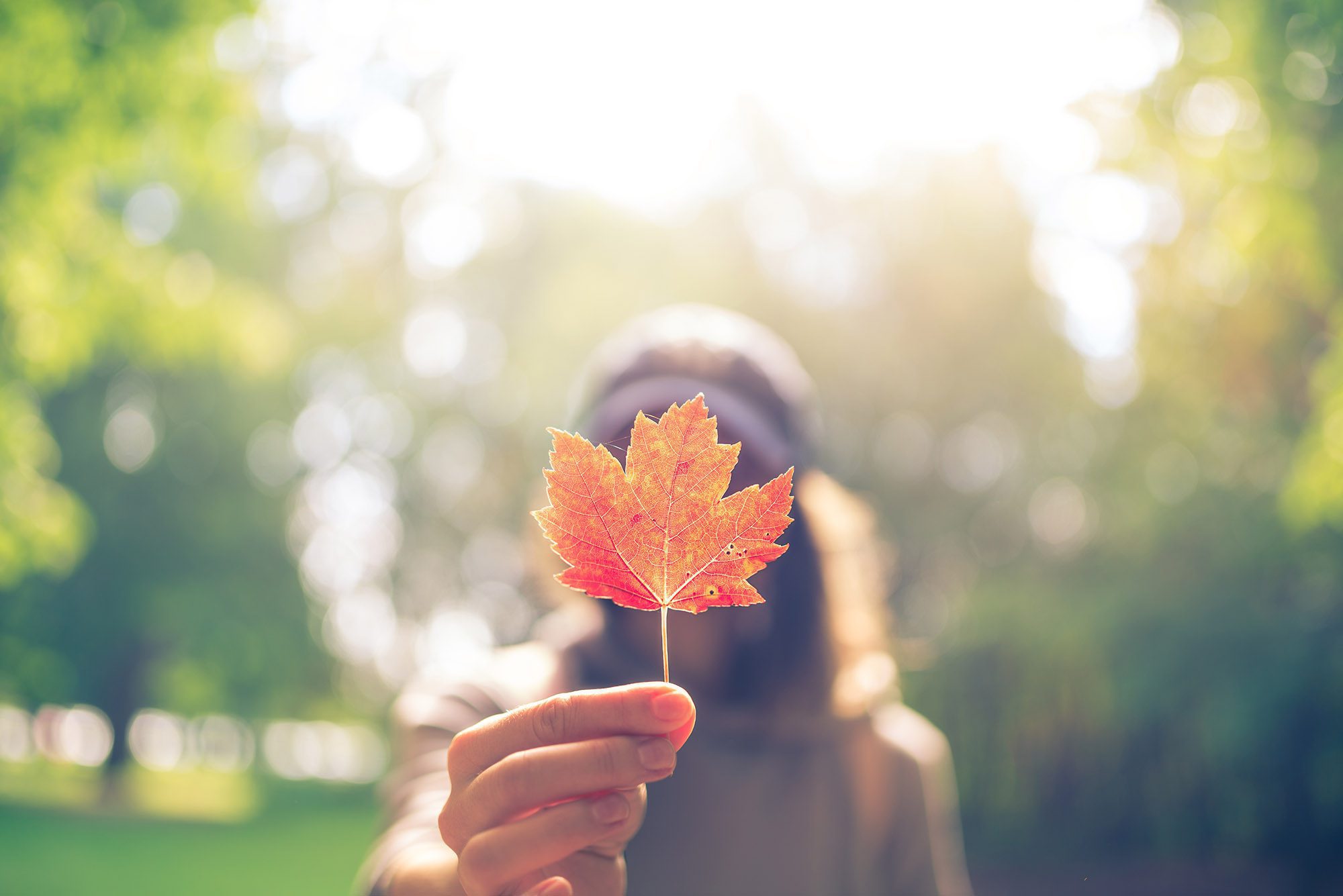 Business Owner Solutions can include:
Key Person Insurance
Key Person Insurance will ensure your business is protected in the event of unexpected death, disability or critical illness of a key person.
Business Overhead Insurance
Business Overhead Insurance works much like a personal disability policy, however it will cover the costs of maintaining your business expenses while you are unable to work. Expenses can include wages, rent, utilities, property taxes, property insurance premiums, business furniture and equipment, business loan payments and more.
Buy/Sell Insurance
Funding your buy/sell agreement through insurance ensures that money is available to buy the shares of a deceased or disabled owner. Life insurance provides the necessary dollars at a far lower cost than borrowing to fund the buy-out. We can work closely with your lawyer and accountants to make sure that everyone is on the same page.
Individual Pension Plans
Individual Pension Plans are one way for owners to invest corporate dollars in their own retirement and may prove more effective than RRSPs. You can move money from the business into a registered plan and deduct the contribution as a business expense.