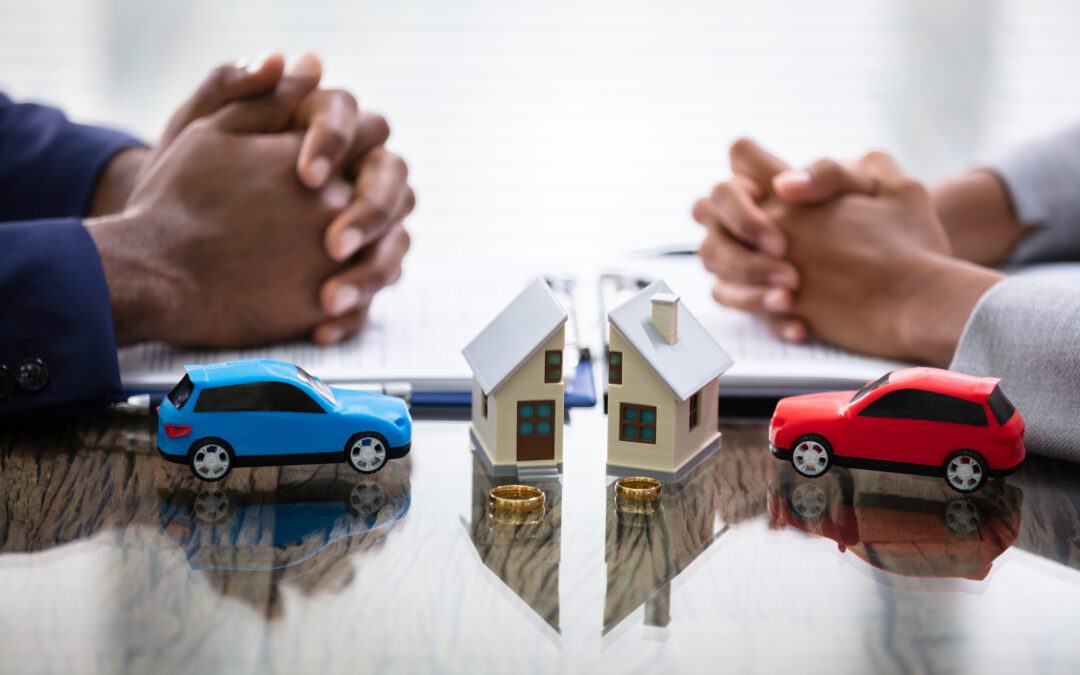 Canadian divorce rates have been increasing more rapidly in the past couple of years due to the Covid-19 pandemic....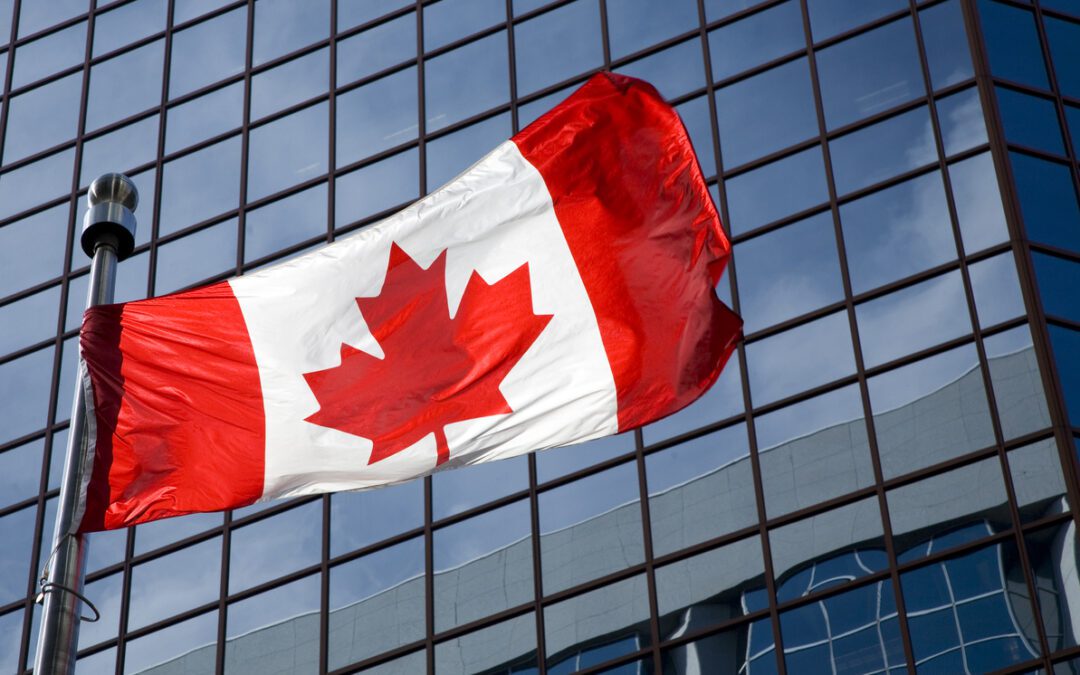 The start of 2022 marks the end of another pandemic year. Companies across Canada have been experiencing big changes,...
No Results Found
The page you requested could not be found. Try refining your search, or use the navigation above to locate the post.