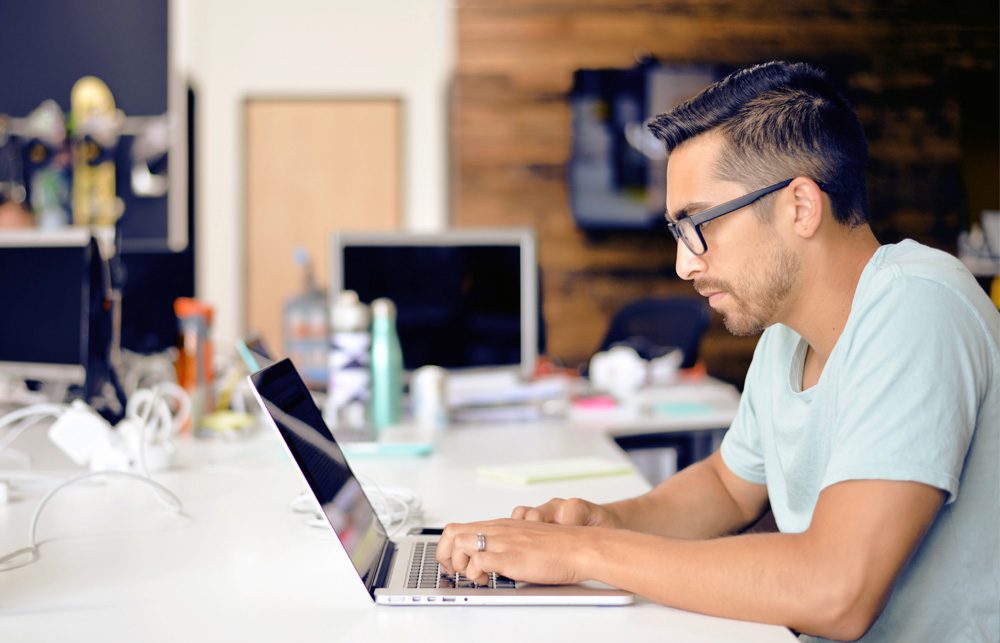 Whether you have benefited from the Canada Emergency Wage Subsidy (CEWS) or not, you may be interested in the new Canada Recovery Hiring Program (CRHP), launched by the federal government to support employers as they gradually resume their economic activities.
Available from June 6 to November 20, 2021, this program provides a subsidy to offset a portion of the extra costs related to the hiring of staff.
Note, however, that CRHP and CEWS claim periods are the same and both support measures will coexist from June 6 to September 25, 2021. Therefore, employers currently benefiting from the CEWS will need to choose between the two subsidies.
To help you make an informed decision, we are providing you with the COVID-19 Wage Subsidy CEWS/CRHP (SPD620) report, which presents the eligible remuneration and claim periods for both the CEWS and the CRHP. This tool will help you to obtain the data required to make use of the Government of Canada's CEWS/CRHP Excel calculation spreadsheet or online calculator.
You will then be able to determine which of the two subsidies is more advantageous for you. Note that you may have to make a few adjustments to the report to cover the application claim period.