PRODUCTS
Tammy Buss has over 30 years' experience helping businesses and families plan and organize their financial affairs. Her focus on small business has resulted in a portfolio of over 50 Group Benefit and Pension plans. As Owner and President of Buss Financial Group she has personally provided financial advice to over 500 clients in the areas of Life and Critical Illness, Retirement Savings and Estate Planning.

Here are just some of Buss Financial Group's key partners for providing our clients with the best product solutions available: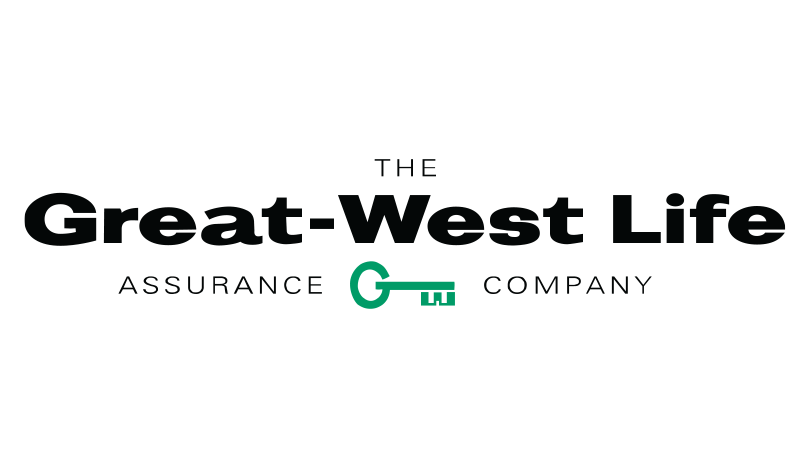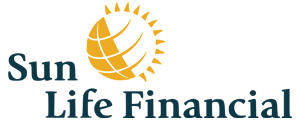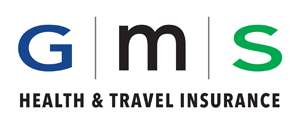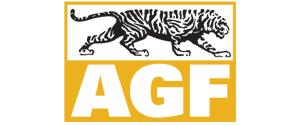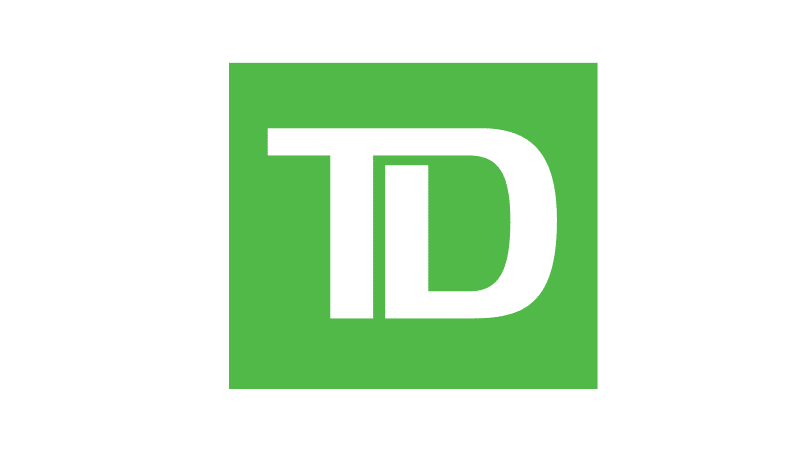 LIFE AND HEALTH INSURANCE PRODUCTS ARE PROVIDED BY BUSS FINANCIAL GROUP AND MAY BE PROVIDED BY STANDARD LIFE, MANULIFE INSURANCE, DESJARDINS INSURANCE, GREAT WEST LIFE, CANADA LIFE. LIFE AND HEALTH INSURANCE PRODUCTS AND SERVICES ARE NOT AVAILABLE THROUGH DESJARDINS FINANCIAL SECURITY INVESTMENTS INC. (DFS INVESTMENTS) NOR ARE THE INSURANCE PLANS OR SERVICES AVAILABLE AND/OR OFFERED SUPERVISED OR REVIEWED BY DFS INVESTMENTS.