SERVICES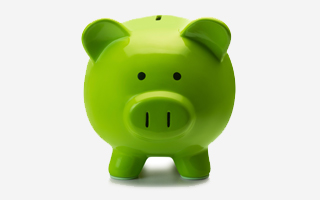 Get more life out of the money you already have with a cash flow plan created by a Certified Cash Flow Specialist.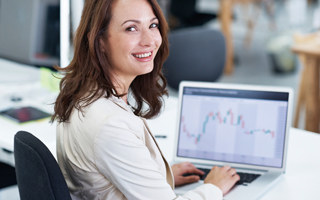 Achieve peace of mind with the knowledge that you've covered all the bases when you work with a Certified Financial Planner.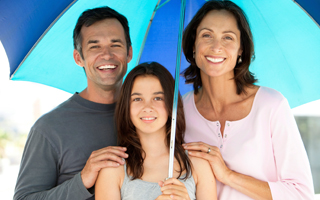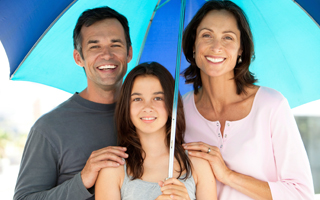 Protect yourself and your family in the event of accident, illness or death.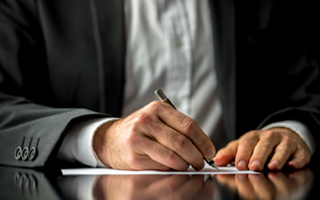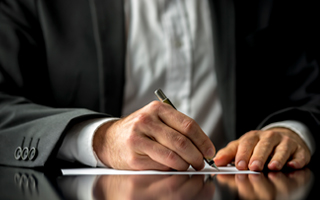 Reduce taxes and ensure your family is taken care of and your wishes are clearly stated.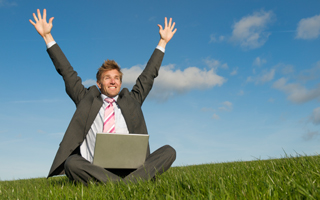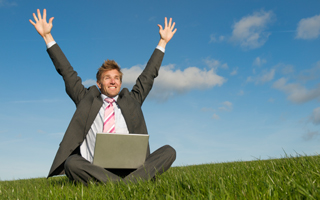 Retire when you want with the lifestyle that you've planned for and can afford.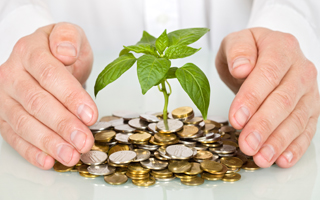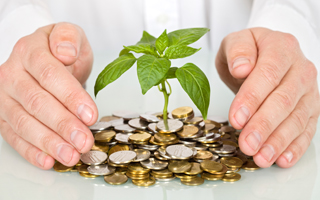 Understand your investment options and make sure your money is working for you.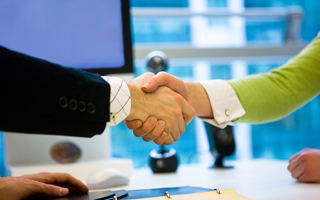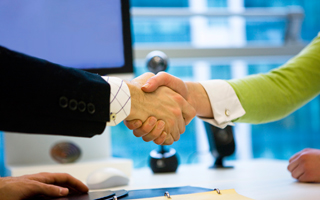 Plan for new leadership that aligns with your business strategy.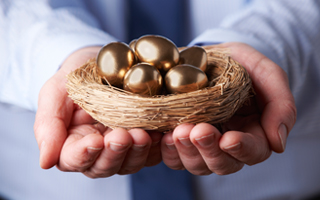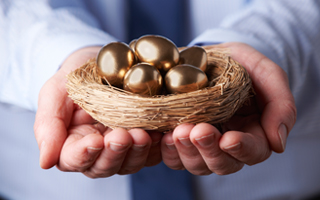 Help employees save for retirement with lower management fees.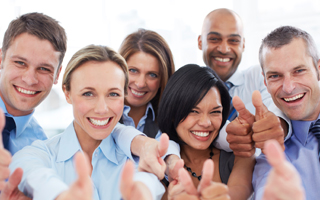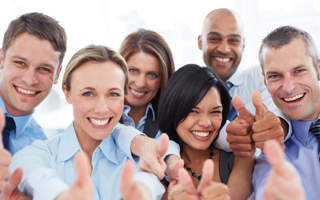 Protect your employees and their families with a benefit plan that's easy to implement and meets their needs.