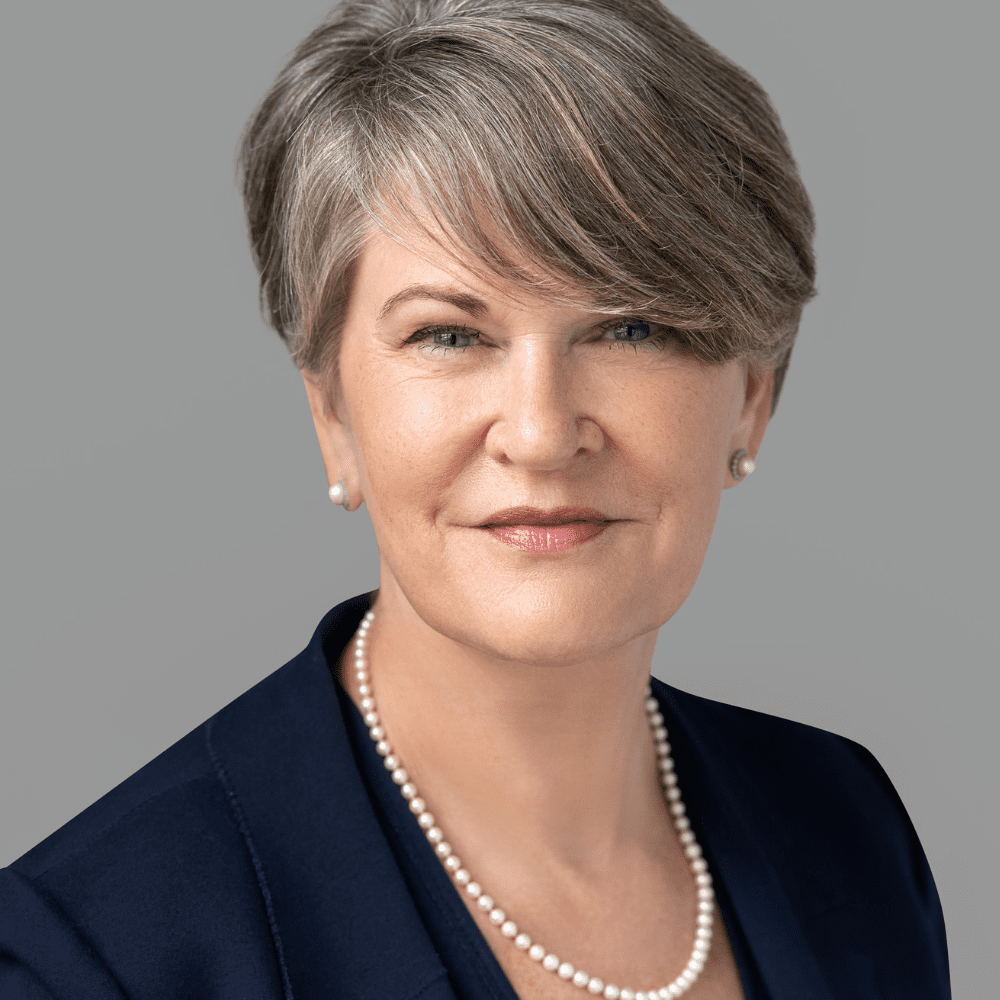 Financial Planner and Business Succession Consultant
CFP, CLU, ChFC, FDS,  FEA
Managing Partner of Buss Business Solutions
Tammy Buss has been passionate about helping her clients achieve and protect their financial goals since she began her career in 1985 when she started at Metropolitan Life as a life insurance advisor. Early on Tammy learned the important role life insurance plays in financial planning.
Tammy's commitment to professional growth and education has culminated in the achievement of many designations, including Chartered Life Underwriter and Certified Financial Planner. Tammy used the additional knowledge to create a full-service advisory practice that included insurance, investments, group benefits, and retirement savings plans.
Over the years, Tammy has grown with her clients. As their needs have changed her focus has shifted. Many of her clients were business owners, typically family owned and operated small to medium-sized businesses. As a small business owner herself, Tammy had the knowledge and understanding required to help them design group benefit plans and structure their assets and insurance to suit their personal and business needs.
In 2020, Tammy received the Family Enterprise Advisor designation, focusing on the nuances of the family-owned and operated businesses. As a result of this, Tammy is working with her clients to facilitate conversations that help them achieve their family and business goals.
Most recently, Tammy has been in the process of acquiring the Trust and Estate Planning designation, which adds to her in-depth knowledge of Wills, Power of Attorneys, Trusts, and legacy plans. She is excited to be able to take her knowledge to a deeper level to support her clients as they progress to the next stages of financial planning.